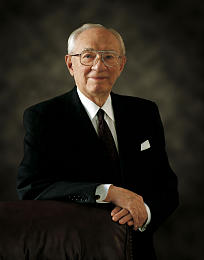 "There is no substitute under the heavens for productive labor. It is the process by which dreams become realities. It is the process by which idle visions become dynamic achievements."
~President Gordon B. Hinckley, "I Believe," Ensign, Aug 1992, 4.
*********************************************
My Dreams? What are those? I live so often in reality that I forget this little addition to my life. There are many things that I want to accomplish. Many thoughts that are still in the vision stage.
Just what am I going to do with them?
Will they stay idle visions or become dynamic achievements?